EVERY COACH OR CREATIVE PROFESSIONAL DESERVES THE CHANCE TO GROW THEIR BUSINESS WITH ONLINE COURSES AND DIGITAL PRODUCTS


BUT THERE'S A PROBLEM…
Creating an online course is challenging.
Trying to create an online course on your own isn't working.
There's technical overload.
No one has shown you how to plan, design, develop, and deliver an online course.
You're feeling overwhelmed.
You don't know which tools to use to create your course.
You don't know how to publish and sell your course.
And watching of hours and hours of YouTube videos just isn't cutting it for you.
COURSE CAMP provides the framework, support, and training every course creator needs to create profitable online courses. 
COURSE CAMP
 makes it easy for you to learn everything you need to become a successful course creator and teachprenuer. And for a fraction of the cost of other training programs.
THE FOUR TIERS OF COURSE CAMP COURSES WILL SOLVE
YOUR MOST PRESSING PROBLEMS
BASECAMP Courses
CONTENT REPURPOSING, LIST BUILDING, LEAD GENERATION, and SALES FUNNEL STRATEGY
Leverage your expertise to grow your audience, generate leads, and sell your courses.
BASECAMP courses guide you each step of the way.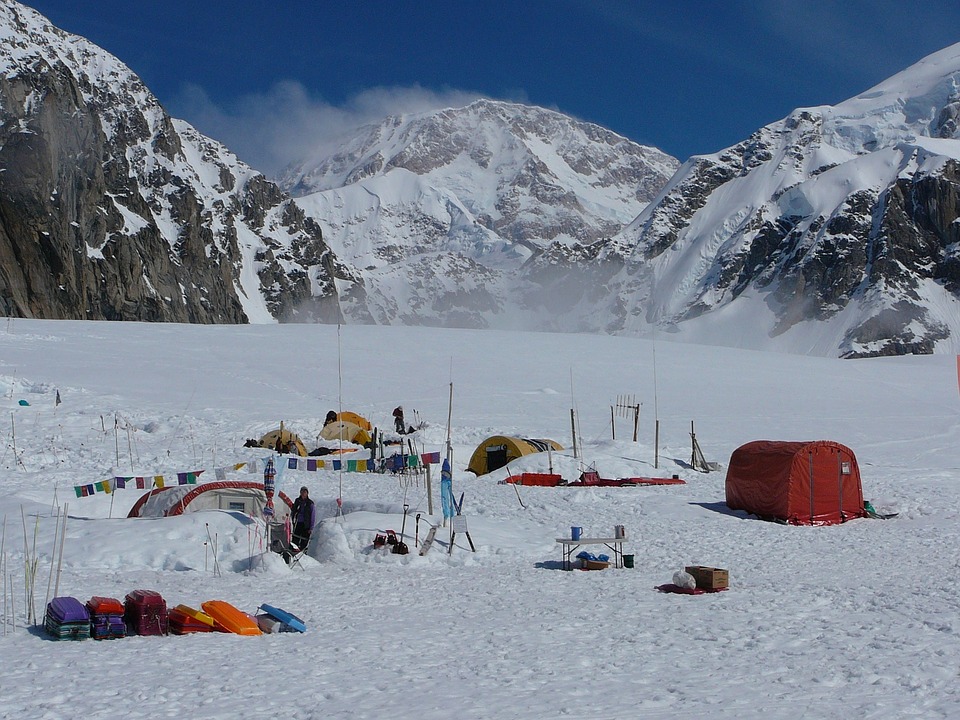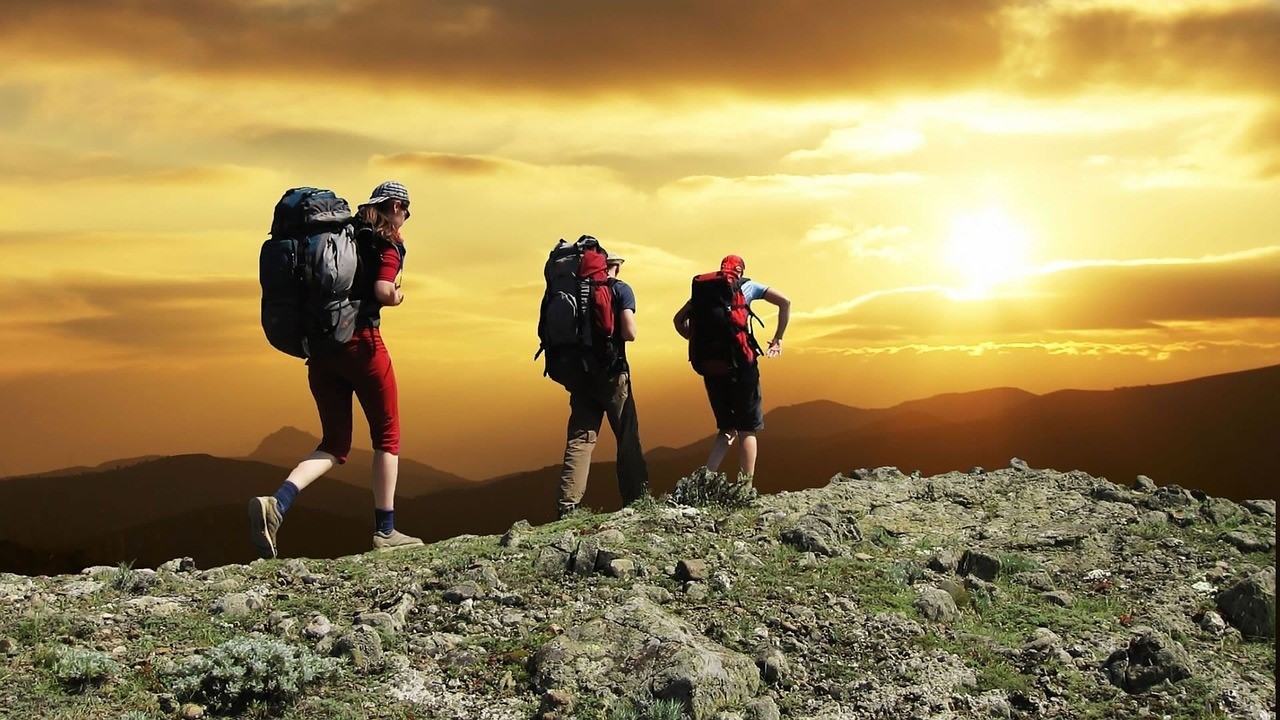 The ADDIE Trek
COURSE DESIGN TRAINING
Master the art and tech of online course design along the ADDIE Trek. Learn all you need to know to design, create, and launch high-value online courses. 
In fact, the term ADDIE itself is an acronym for instructional design (ANALYZE, DESIGN, DEVELOP, IMPLEMENT, EVALUATE).
Yes, you can create an online course! 
SUMMIT Courses
ON-DEMAND, JUST-IN-TIME TRAINING & TUTORIALS
On-demand micro-tutorials right there when you need them.
SUMMIT tutorials solve your most pressing course design problems AND teach you how to turn your programs, services, or processes into profitable digital products.
Take your course creation skills to a level far and beyond your competitors.
Learn more, do more, teach more with SUMMIT!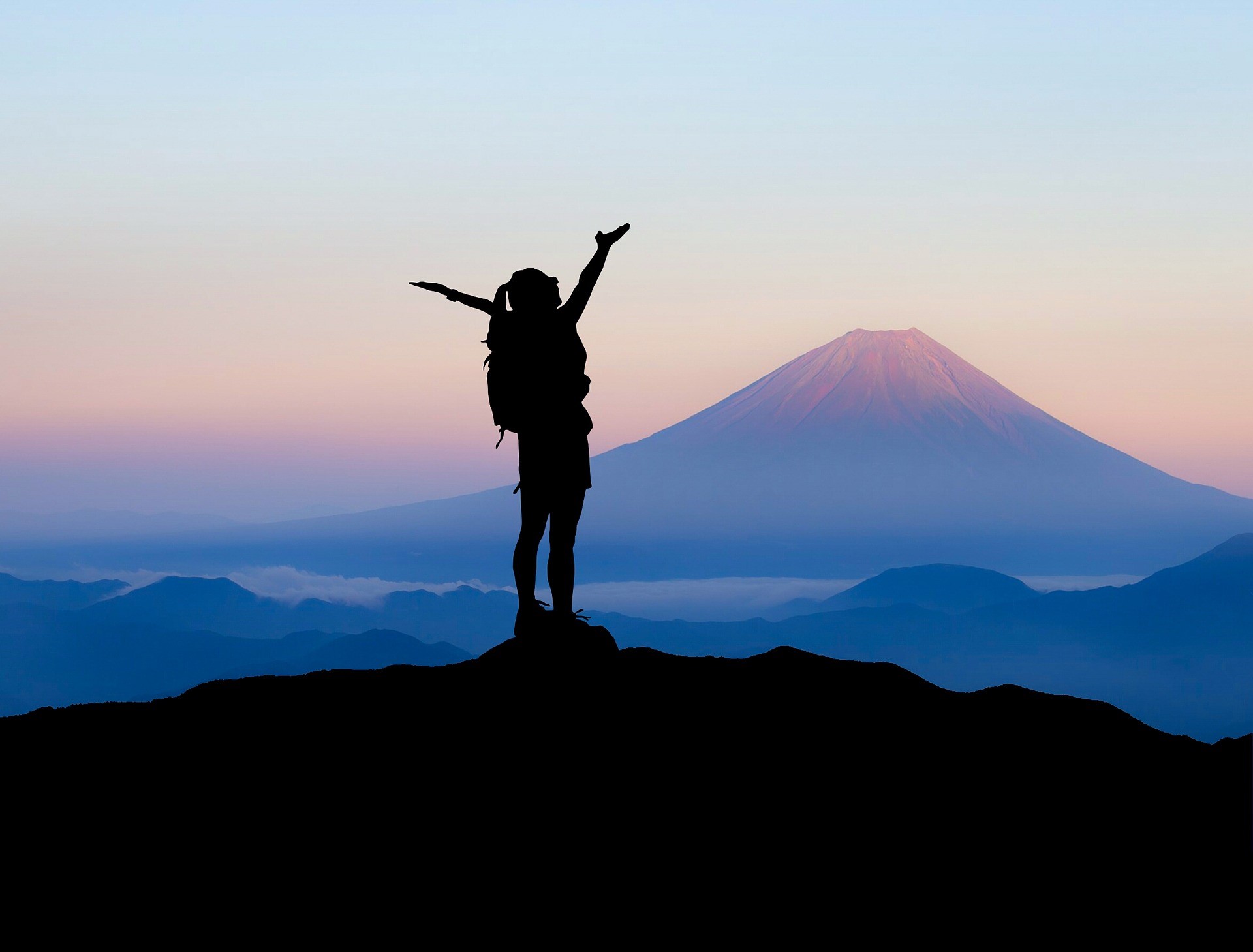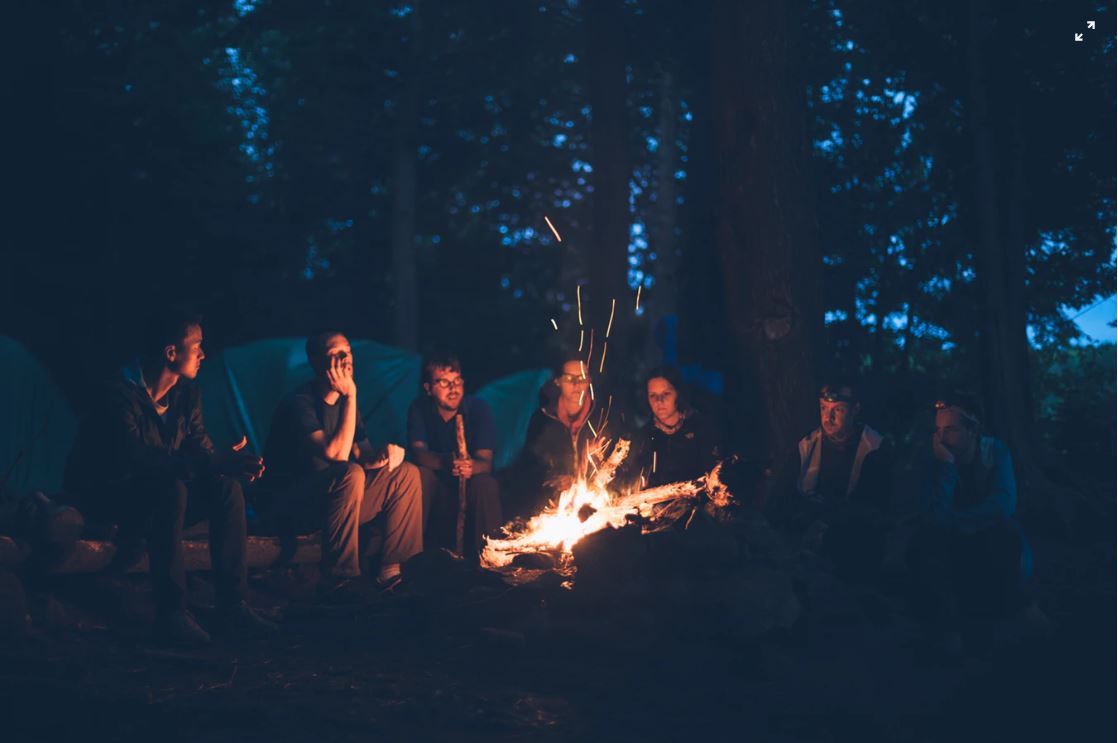 SPECIAL COURSE CAMP BONUS:
COURSE CAMP LIVE!
Monthly live, online training workshops, and group coaching calls, so you never get stuck in the course creation weeds.
With your COURSE CAMP membership, you get this added bonus of hands-on coaching, training and support you need to rock your online courses and grow your business.
YOUR PATH TO TEACHPRENEUR SUCCESS

1 GET ACCESS


Get ongoing access to every COURSE CAMP course for a one-time payment of $450 or $47 per month for 12 months and then lifetime access.

2 WATCH THE COURSES
Each course is packed with hands-on online course design training and teachpreneur success tips.

Grow and scale your business by mastering course creation and teachpreneurship.
""For years I had been teaching a program on how to start and build a sustainable business and for years I'd been trying to figure out how to streamline it into a course. Yet it only took a few hours with Jessie's Course Blueprint process to get it all mapped out."."
- Shelly Brockman, Business Strategies & Coach, WE STREET SOCIETY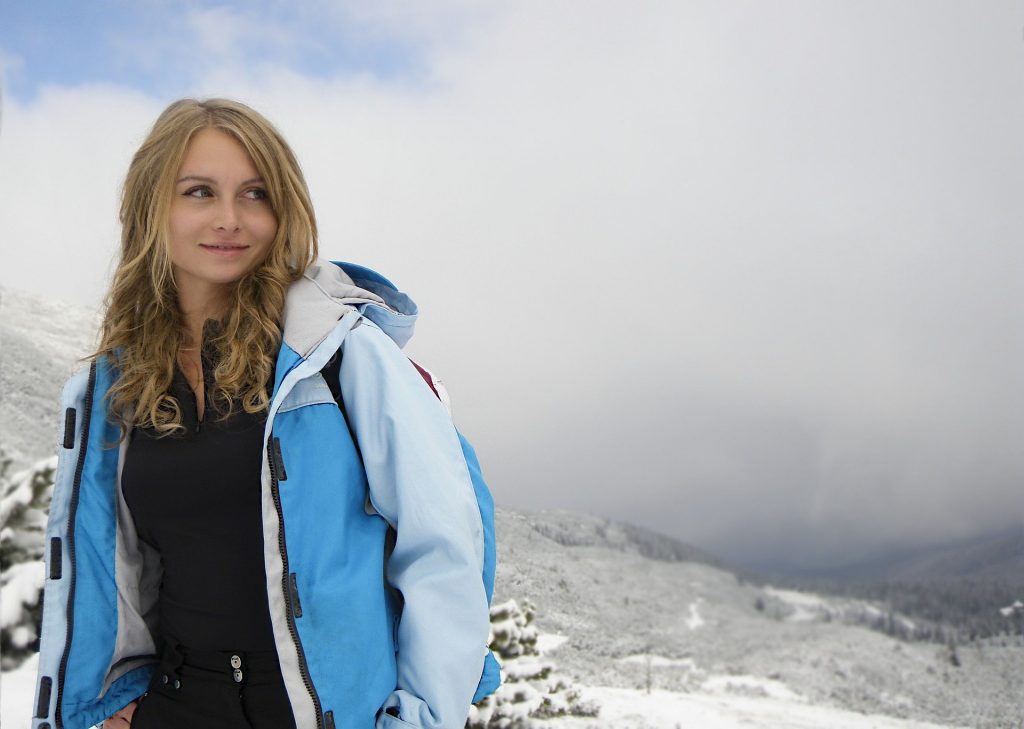 HOW CAN YOU SCALE YOUR COACHING OR CREATIVE SERVICES BUSINESS WITHOUT WORKING LONGER HOURS OR TAKING ON TOO MANY CLIENTS?
I get it. There seems to be an endless supply of online course creation training programs that promise you the moon and an overnight six-figure income. Some of these programs also claim that you can create your course in a weekend (or an hour), quit your day job, and live on a beach in Tahiti for the rest of your life.
But what does it actually take to create high-value online courses — courses that will not only help you grow and scale your business but also (and this is IMPORTANT) transform the lives of your students?
COURSE CAMP is all about teaching the essential knowledge and skills that you need to leverage your expertise, make a greater impact on those you serve, and escape the time for money trap.
Once you master the basics of email marketing, lead generation, sales funnel basics, and online course design, your business will thrive and so will your students and clients.
The three main tiers of 
COURSE CAMP
 – 
Base Camp, The ADDIE Trek, and SUMMIT
 – will give you the fundamentals you need to transform your expertise into profitable online courses.
With a COURSE CAMP membership, you not only gain access to SUMMIT's monthly releases of new micro-tutorials and mini-courses, but you also get VIP passes to special 
COURSE CAMP LIVE!
 events.
Once you register, you'll have training that will help you scale your business, leverage your expertise, nail your course sales, and much, much more.
Even better, we offer monthly live training events and group coaching calls. You're going to get all the support you need to succeed as an online course creator. The whole 
COURSE CAMP
 system is designed to make learning all aspects of designing, building, teaching, and selling online courses fun, friendly, accessible, and engaging.
Don't settle for information overload and overpriced training that won't help you master online course design or reach new heights in your business. Get what you need today. Get access to 
COURSE CAMP
 and transform your business.