IN JUST 7 DAYS... 
YOU'll SEE HOW EASY IT IS TO RAMP UP THE POWER OF YOUR CONTENT 
HOW? YOU ASK.
By creating multiple pieces of content from one.
(Yes, that's "One" as in "1")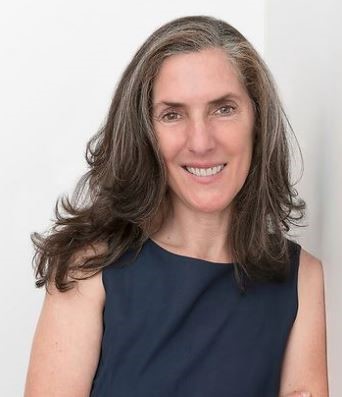 Meet Jessie Hayden, Fearless Guide & eCourse Whisperer
Jessie is an award-winning educator, instructional designer, and learning design strategist with over 20 years of experience in higher education and course design. 
She specializes in training and coaching new course creators by providing them with the knowledge and skills they need to be successful online entrepreneurs!